RESPECT | EMPATHY | CONSENT | TRUST | SELF-ESTEEM | BEING SENSIBLE
In our experience, poor understanding of the core values we've identified leads to prejudice and violence. For example, respect is often limited to a power dynamic – respect for parents, teachers, clergy etc – we revalue respect as primarily respect for self, other, and difference, regardless of perceived power. Similarly, empathy is often conflated with sympathy; consent is not discussed in an "asking for it" culture; trust is too easily given; self-esteem is disregarded and damaged and the value of being sensible i.e. thinking through the consequences of actions, is rarely encouraged. 
In this regard, we work with Health and Physical Education teachers to help them more effectively implement the existing government curriculum. In addition, we design Relationship Education components that can be used to supplement and support existing Health and Physical Education and Science curricula on relationships, sex, reproduction and prevention of HIV and other sexually transmitted infections.
Our work with parents focuses on ensuring we understand learnt and modelling behavior; building and sustaining open lines of communication; and letting our children know they can count on parental support.  
We conduct workshops on Early Childhood Education, including standard child protection approaches; Cyber Exploitation and Violence (CEV); Gender Based and Intimate Partner Violence; HIV and Sexually Transmitted Infections; human diversity in sexual orientation, gender identity, gender expression, and sex characteristics.
Our tailored workshops are conducted in Sinhala, Tamil and English. Target Groups include: Schools, out of school youth, community based organizations, government and non-government organizations, businesses and corporate entities.
Our workshops for parents include the following: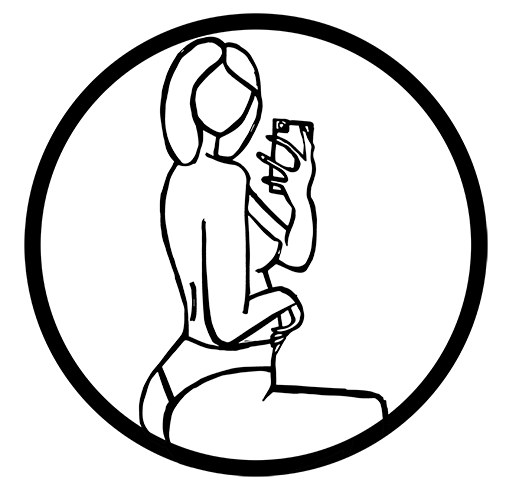 Being Sensible Online
To create awareness among parents about the current trend of exchanging nudes
Beyond the Binary
Creating awareness about the importance of moving beyond the gender binary of male-female and progressing toward viewing and treating each other as humans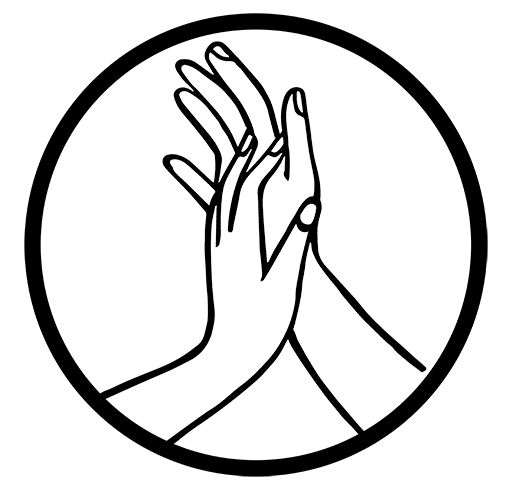 Relationship Education
Helping parents understand the importance of relationship education for our children and the impact of its absence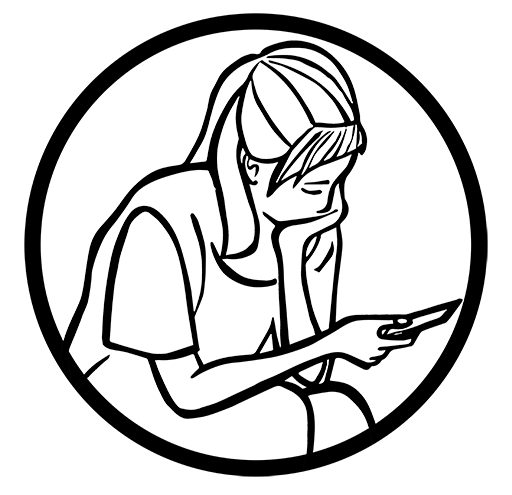 Screens and Teens
Understanding and managing the physical, cognitive and behavioral impact of screen time among children.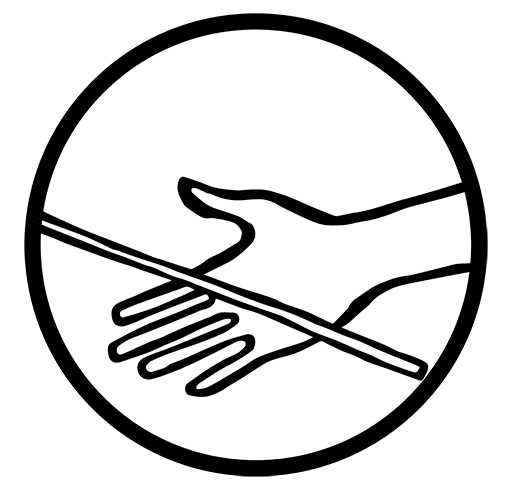 Sticks and Stones

Understanding the consequences of corporal punishment and identify healthy and effective alternatives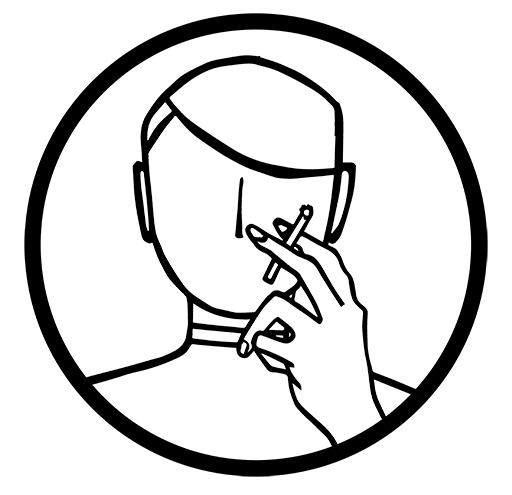 Huff and Puff

Understanding the trends, scope and consequences of drug use among young people in Sri Lanka
Contact us for further information
LEARN MORE about RESPECTFUL WORKPLACE
RELATIONSHIP EDUCATION ONLINE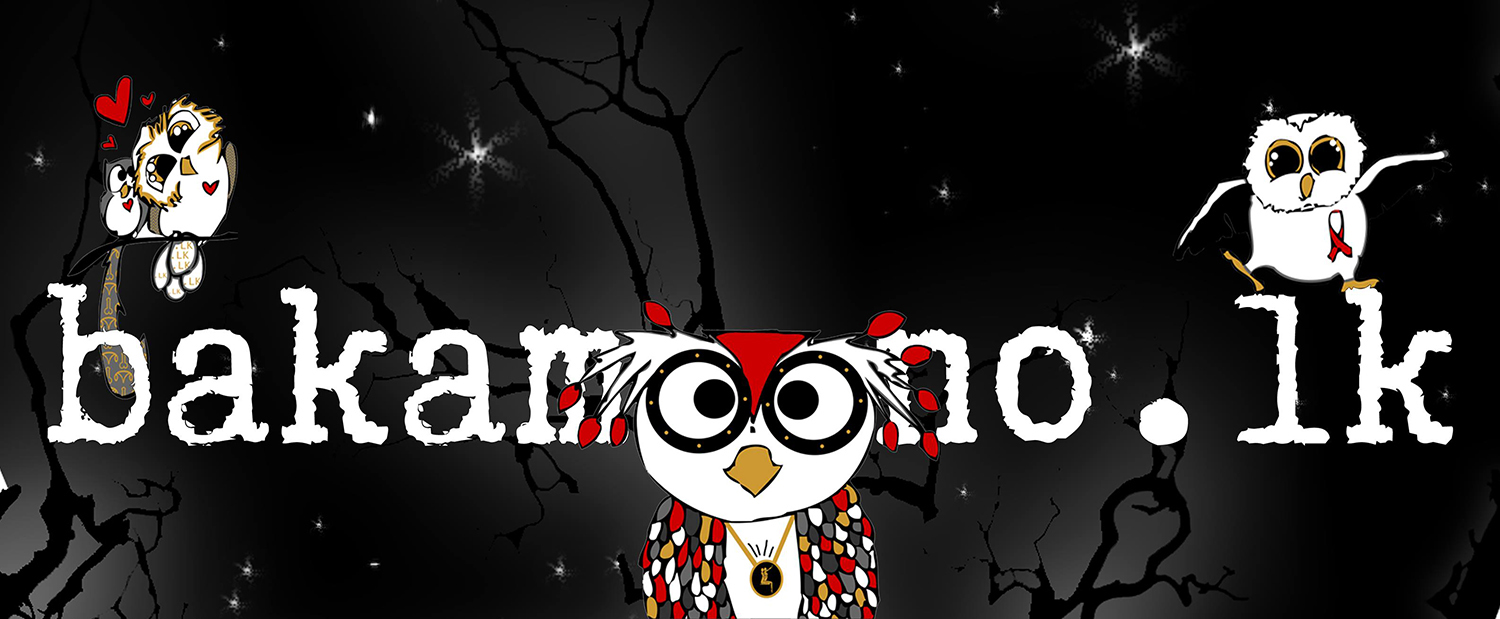 Our online interactive portal in Sinhala, Tamil and English – bakamoono.lk –includes information on Relationships, Cyber Exploitation and Violence, Gender Based and Intimate Partner Violence, HIV and other areas related to Sexual and Reproductive Health and Rights.